Welcome to Spahara

Visiting a health and beauty spa can be one of the most relaxing experiences and the perfect way to re-energize your body, mind and soul. We maintain a one-on-one relationship with each person. That individual attention is something our clients really appreciate, and is one of the things that distinguish Spahara apart from commercial spas or skin care clinics.  Read more…
Popular Services
Autumn Special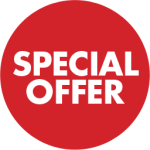 On-the-go Pedicure and Signature Facial for $99
Clients are saving over $30
The special is available for purchase until October 31st, but the value of any gift cards bought for the special, will not expire.

Gift Certificates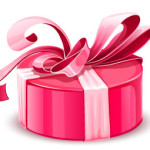 We have the perfect gift for you, someone special, friends and/or family! Everyone will love a Spahara gift certificate.
Facebook Rewards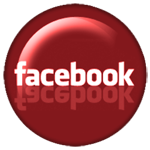 Like us on Facebook, and you could win special prizes and discounts. We do a monthly draw! Enter now!